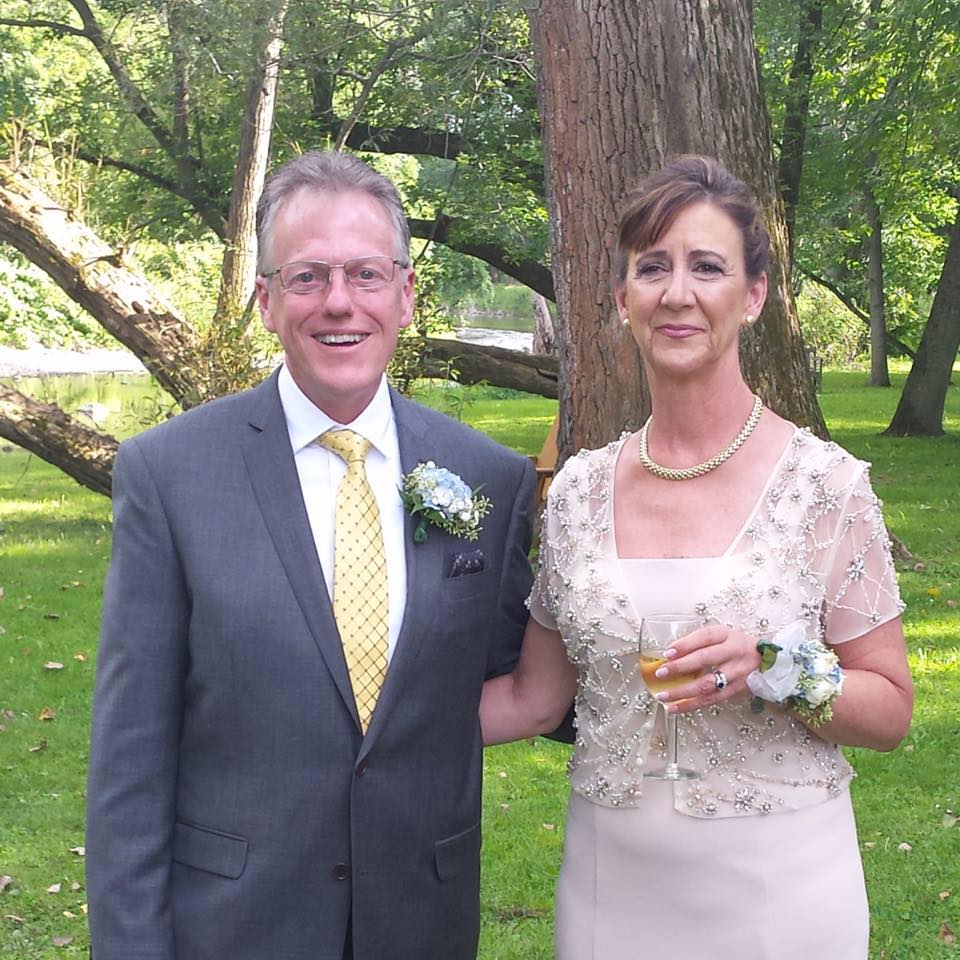 Randy is a dedicated Real Estate professional. He exceeded our expectations working as our Realtor in a recent home purchase in Phoenix (Ahwatukee).





It was clear from the outset that Randy was not trying to "make a deal" but honestly helping us find the perfect home for our needs. We were buyers without much local market knowledge. Randy helped us close that knowledge gap, always pointing out pluses AND minuses on homes that he showed, including things that we might have overlooked and come to regret if Randy had not pointed them out.





Randy was always available to show us homes, taking an organized approach with appointments and a dossier of suggested homes to view.





The local market knowledge that Randy shared with us led to a successful real estate transaction, and at a fair price.





My wife and I recommend Randy and in fact have already connected him with our daughter who is looking to buy a house in Ahwatukee.
— Wayne and Amy Robertson, Buyer